Aluminum profiles and accessories for modular construction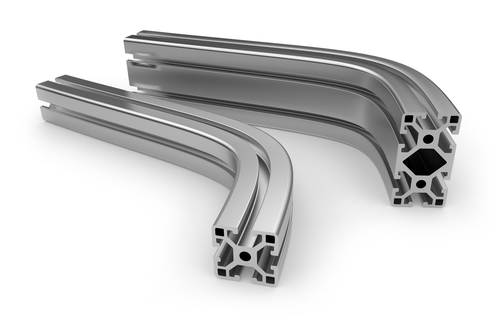 Aluminum profiles
Modular profiles used in construction of workstations, machinery covers, auxiliary facilities, and more.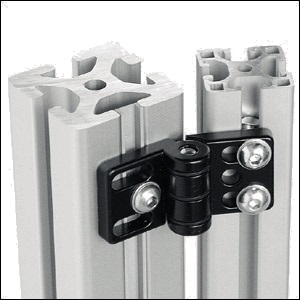 Mechanical accessories
Mechanical parts and accessories for use with profiles, installations and machinery.

Manufacturer's Website: Fath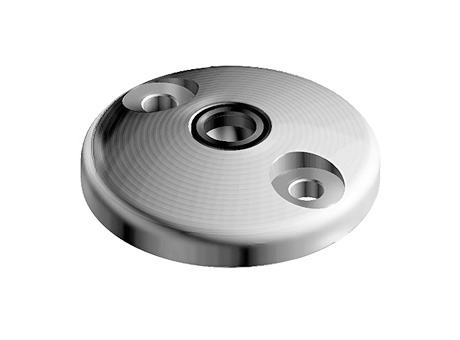 Mounts
Anti-vibration shock mounts.

Manufacturer's Website: FATH

Hardware and machine accessories
Accessories for machinery parts, for sliding and locking .

Manufacturer's Website: Backer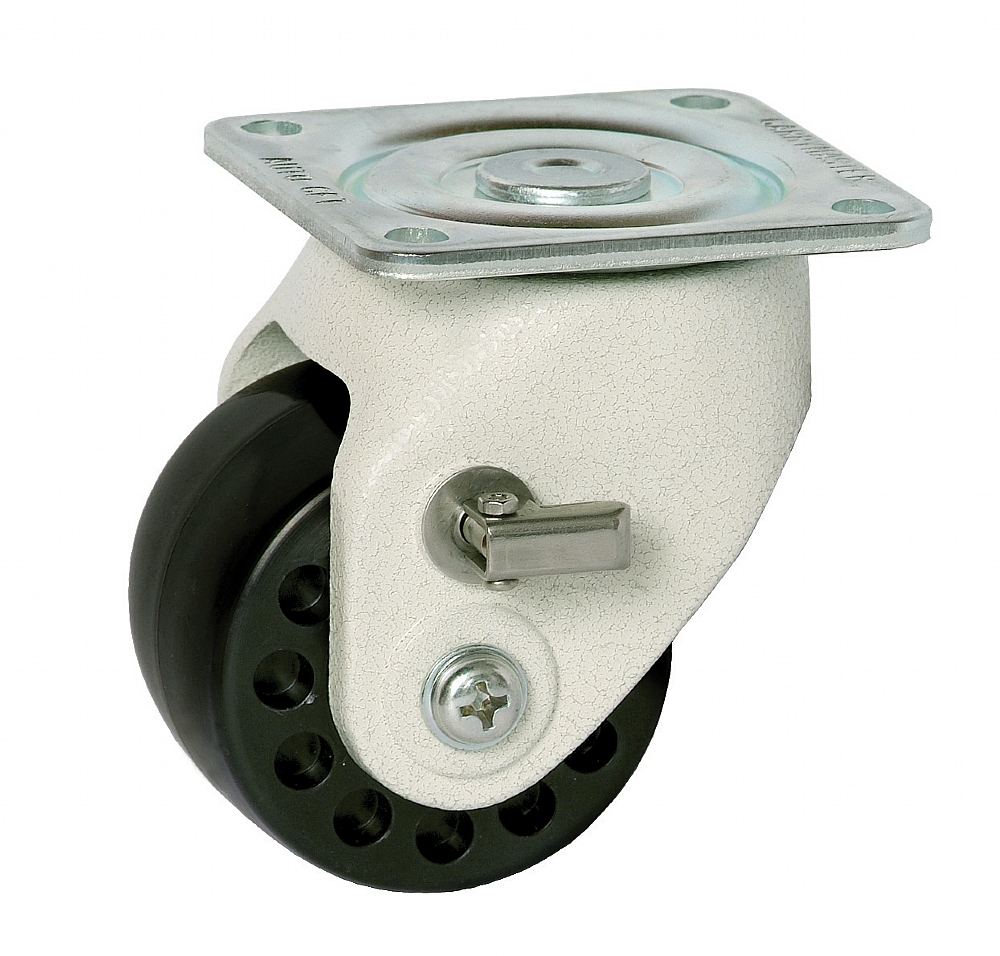 Industrial wheels
All kinds of industrial wheels for equipment and transportation.

Manufacturer's Website: Carry Master