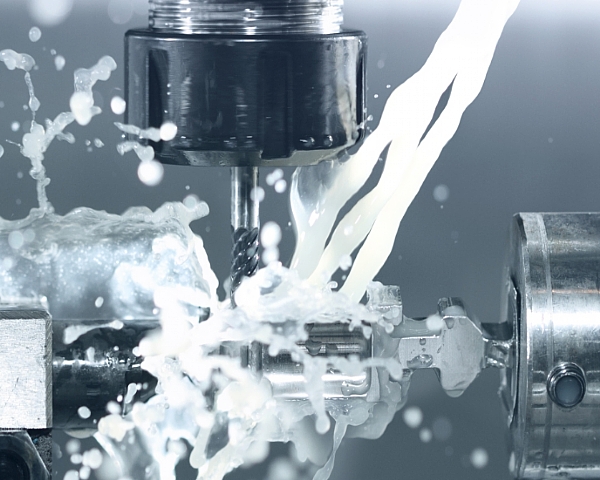 The "Astilon" production factory was founded in 1992, with the aim of bringing additional capabilities to Ilan & Gavish's broad line of pneumatics and pneumechanic products, to offer solutions to customer needs in the field of non-standard products, to develop unique products and their integration in customer applications.

For this purpose, engineering, welding, assembly and service units were established. Currently, the factory has a center for chip manufacturing processes
Factory customers include:
The Military and Defense Industry.
Public transportation - Products such as cargo and passenger door opening systems.
The Food Industry - Products complying with food standards, such as
dosing pumps with size direction.
Digital Printing.
The Biomedical Industry.