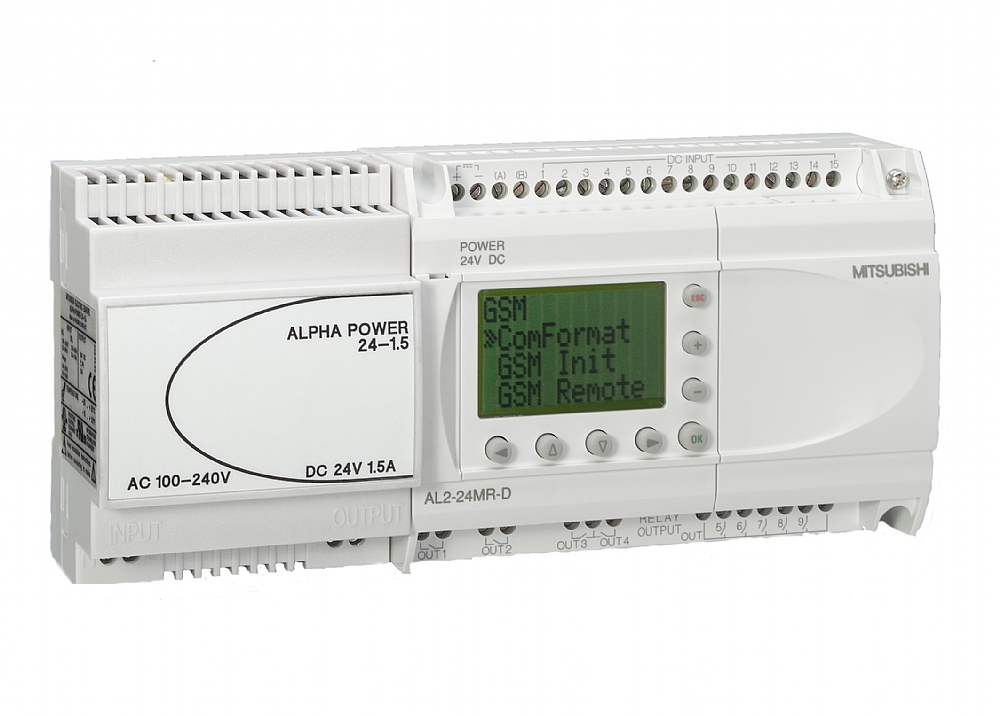 Alpha-type microcontrollers
A convenient and affordable solution for simple applications. The Alpha controller includes an operator display on the control, programmable via function block programming.

תוכנה לבקר אלפא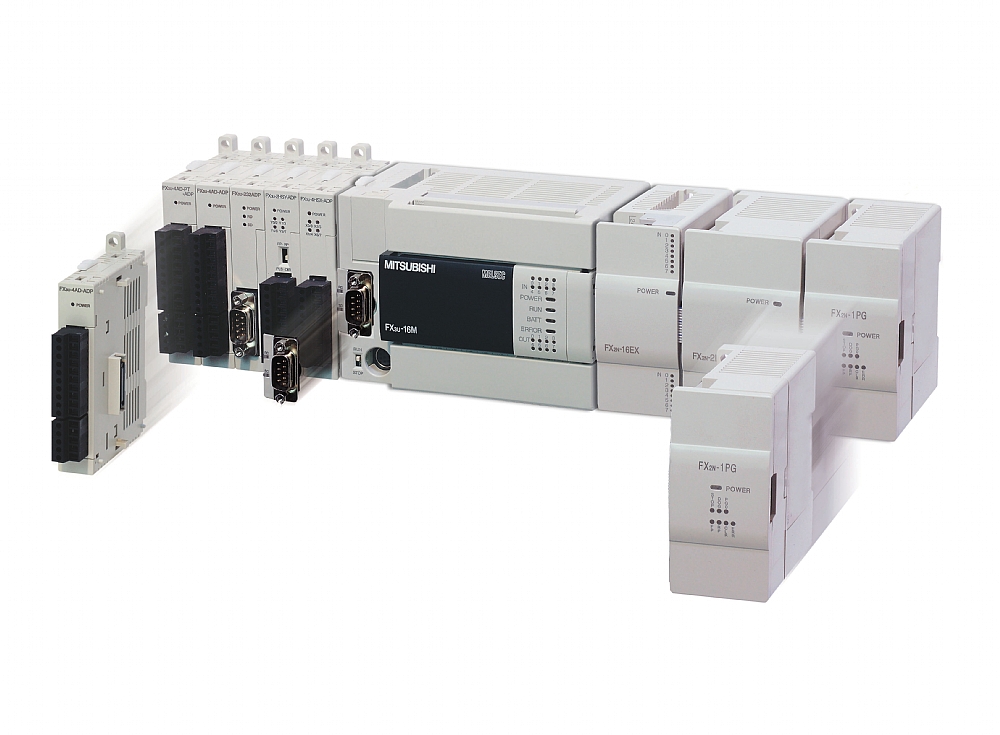 Mini controllers
Programmed controllers of various series with various input / output options and advanced communications.

Manufacturer's Website: FATEK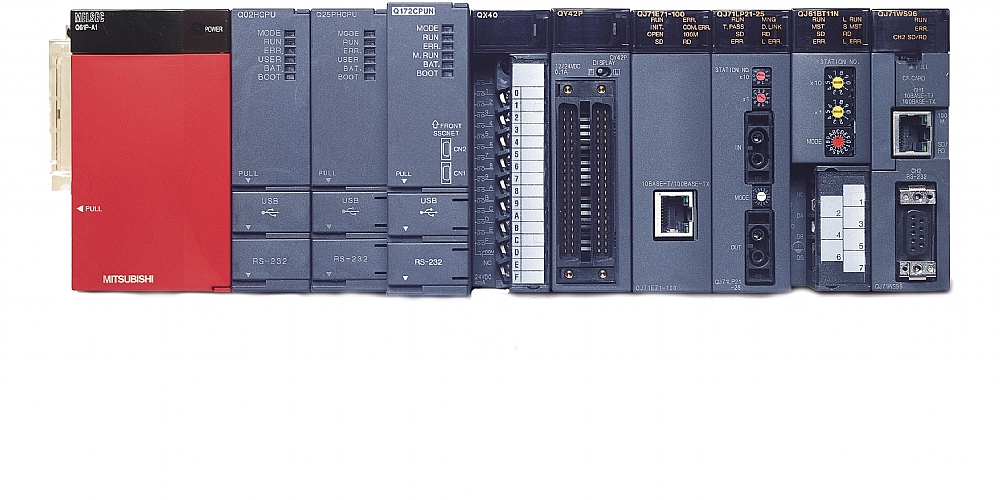 Modular controllers
A new and advanced series of programmable controllers for complex and quick applications with hot backup support, a combination of several controllers under one system, motion processors, PC Port USB processors and Ethernet with a variety of expandable memories.