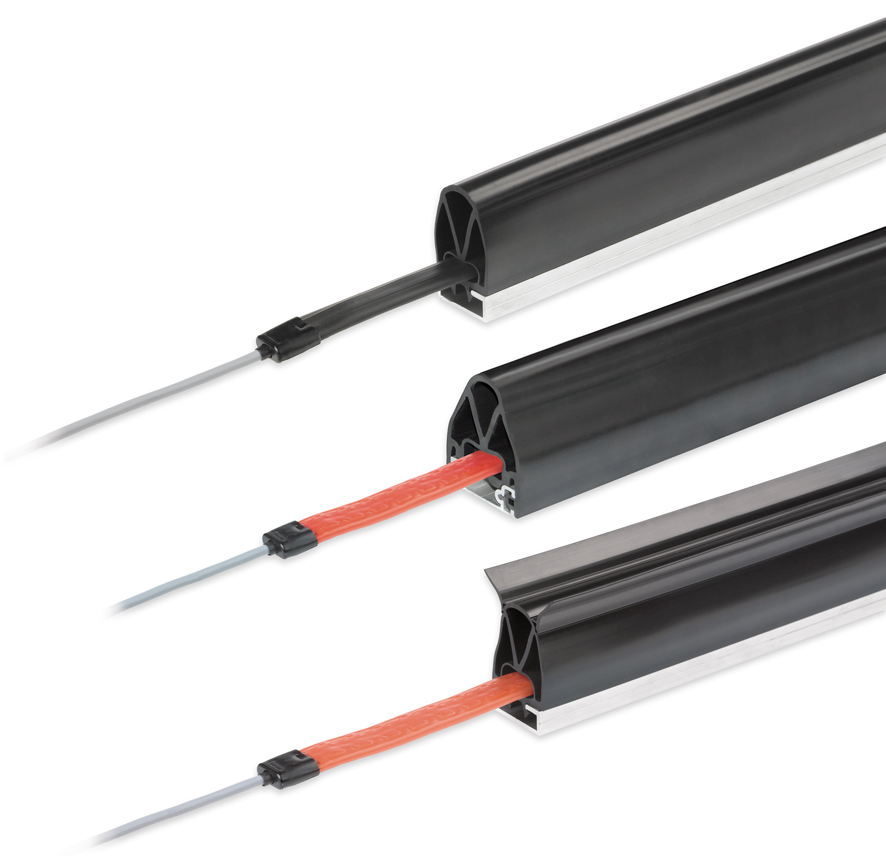 Electrical and pneumatic security thresholds
To protect against shut down of automatic doors and gates. Depending on the force and speed of the moving mechanism, you can choose the appropriate threshold from a variety of existing profiles.

Manufacturer's Website: Bircher Reglomat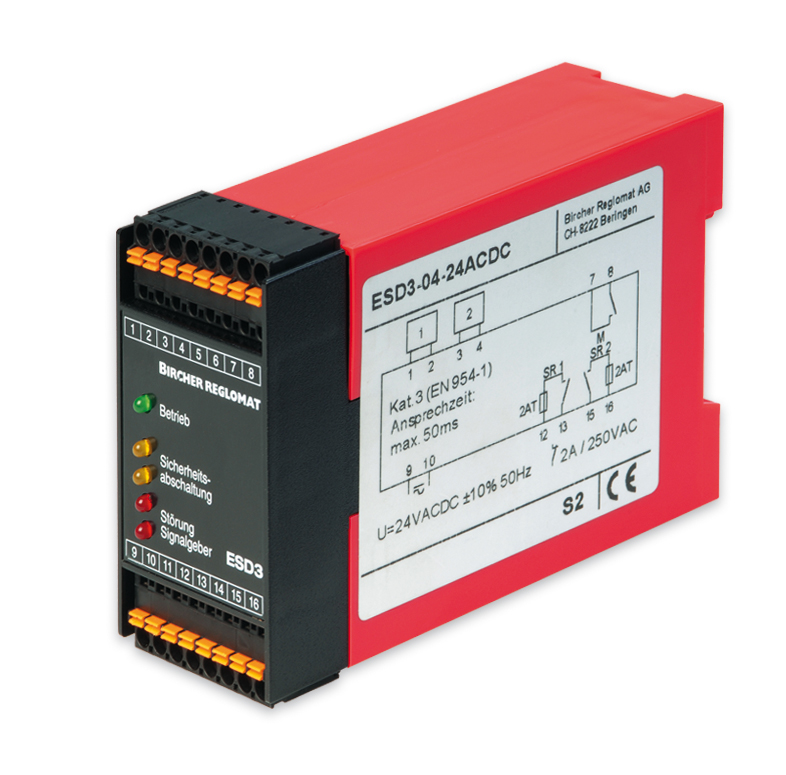 Security controls for security thresholds
To identify threshold condition and integrity. If the intensity of the current checked by the control is not in order, command to outer port will not be allowed. In addition, this controller includes NC dry contact output.

Manufacturer's Website: Bircher Reglomat